Become a developer
using free tutorials
Brackeys allows anyone - no matter their budget - to create top-quality games.
Make a game
If you want to make a video game but don't know where to start this series will guide you from start to finish.
Creating a game is really fun - just get started!
All skill levels
Whether your are just starting out or you are an experienced developer there should be a subject for you.
See Playlists
Free to watch
You can watch all the videos free of charge. We just hope you learn something!
Start Watching
Part of the crew
Getting in contact with fellow game developers can help you learn much faster.
Join the Discord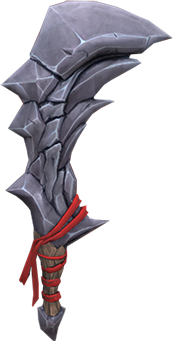 Quality assets
for everyone
You can download a bunch of premade assets to help you develop your game. You don't have to make everything yourself!